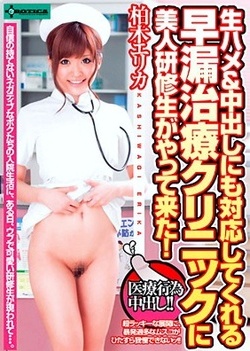 Sweet Trainee Who Treats My Premature Ejaculation!
1 hours 52 minutes
It's not often that nurses get to have fun on the job, but Erika Kashiwagi and her friend get to have a lot of fun with this patient's cock, as they both take turns getting it hard. Things get even more fun when they start to fuck it after sucking it stiff. Their tight pussies get him ready to shoot, as evident by the hot creampie dripping out of her pussy.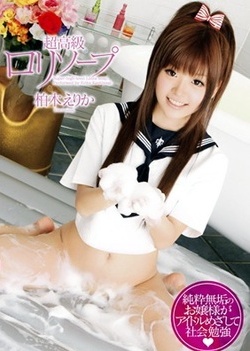 Super High Class Cutieta Soap
1 hours 58 minutes
Erika Kashiwagi could normally be mistaken for any kind of innocent looking schoolgirl, but you'll see here that she's anything but, with the way she pleases this older guy. She sucks his dick to get him started, and then has him fuck her a little bit before she bathes him some more. In and out of the bath, she's got him fucking her and giving her his cum to taste.