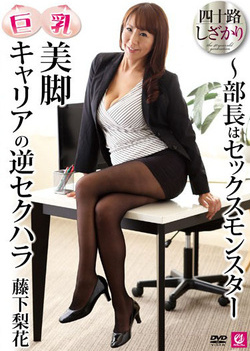 Reverse Sexual Harassment - Director Of Busty Legs Carrier Sex Monster Rika Fujishita
1 hours 6 minutes
Super sexy amateur seductress Fujishita Rika is out enjoying a steamy shower loving every bit of the erotic soaping in this breathtaking solo girl scene. She flaunts her bubbly big tits erotically teasing them making her gasp and wince deep in noting but absolute pleasure..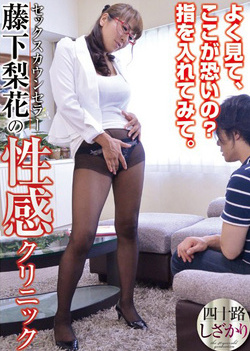 Sex Counselor Rika Fujishita Of Erogenous Clinic
1 hours 55 minutes
Perfectly curved Asian model Fujishita Rika features in a smoking hot pov masturbation scene. She strips of and spreads her legs to perform a kinky masturbation on her hairy pussy. The cute honey then sucks her playmates huge cock until she gets warm cum in mouth.