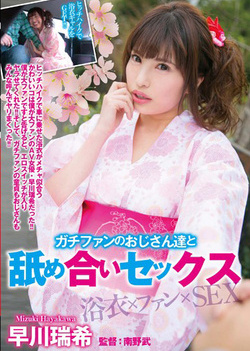 Sex Hayakawa Each Other Licking And Uncle Our Gachifan Mizuki
1 hours 12 minutes
Bikini honey with big tits, Hayakawa Mizuki, seems to possesses amazing skills in teasing her man and after proper foreplay which included a handjob and kissing. The hot milf began craving for sex, making the guy slide his tasty dong inside, fucking milf until exhaustion.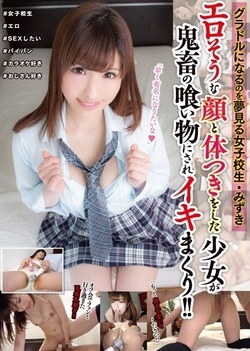 Dream To Become Gravure School Girls Mizuki Seem Erotic Face And Figure Of The Girl Rolled Iki Is Eating Of The Devil! !
1 hours 57 minutes
Hayakawa Mizuki is a volunteer for testing vibrators and various sex toys, because she likes orgasms a lot. This insatiable babe with shaved pussy also got fucked the other day, during one of the testing sessions, because her partner got a hard- on.