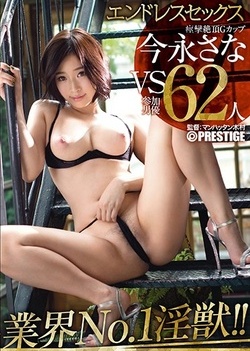 Endless Sex ACT.08 The Most Extreme Series Horny Large Orgies Sex 64 Fucks/119 Minutes!!
2 hours 1 minutes
Hot milf Imanaga Sana is looking damn hot with her juicy bubble jugs out. Watch her put them to use pleasuring the lads with a bewitching tit fuck and a zealous mind-blowing blowjob in this unmatched foursome action prior to her being screwed in dazzling ways.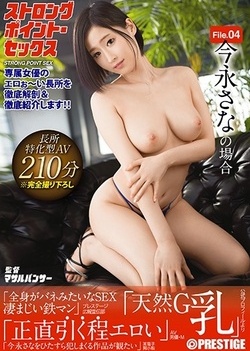 Strong Point Sex Exclusive Actress Erotic - I Will Introduce The Pros And Cons Are Thorough Dissection & Thorough!
3 hours 22 minutes
Every time Sana is making love with her ex, she likes to start with kissing and touching, until her pussy gets dripping wet, and then it is easy to do everything else.