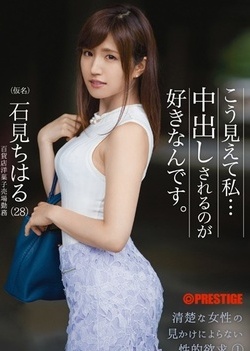 I Like Being Pies I ... Seen This. 1 Chiharu Iwami
43 minutes
Alluring hottie Ishimi Chiharu has been craving for a bewitching hardcore action full of dirty desire satisfaction. She fills his dick in her throat for an amazing blowjob before her shaved pussy is treated to an epic fisting. She then excels in her dick riding making her get a creamed pussy.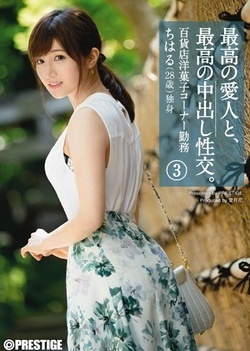 And The Best Of His Mistress, Put Out The Best In Sexual Intercourse. Three
43 minutes
Delicious milf Ishimi Chiharu absolutely knows what she wants as she turns on her partner with a sensual kissing. In this hardcore action she gets to her knees giving a superb blowjob before she is rewarded with a sleazy fingering on her shaved pussy.