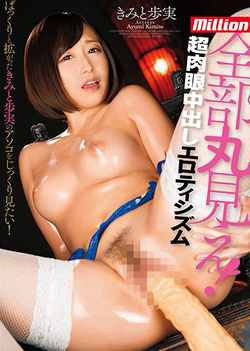 All Full View!Pies Super Naked Eye Eroticism Public Figures Ayumi Minoru
2 hours 16 minutes
Sensation princess Kimito Ayumi is about to rock her dude's sex world POV as she starts him off with a deep-throat blowjob and an enthusiastic handjob. In a mini bikini she takes it to another level with a sloppy ball licking making the lad groan in absolute pleasure.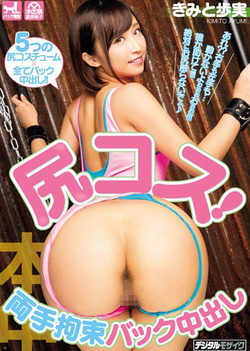 Ass Kos!Pies Both Hands Back Public Figures Ayumi Minoru
1 hours 5 minutes
Appealing Japanese woman starts to feel aroused and more than moody to try something stiff into her welcoming pussy. The guy next to her has a large dick and seems quite excited to stick it in her fine pussy, for a complete hardcore Japanese shag to grant them both a fantasy experience.