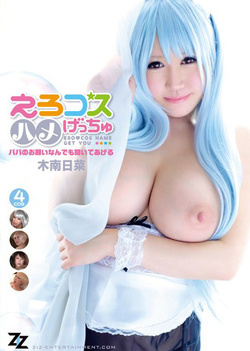 Erotic Kosuhame Getchu - I'll Hear Anything Give Me Daddy - Kinami Nichina
1 hours 31 minutes
Lovely hot busty darling, Kinami Hina, craves for nothing less than wild sex with these two well endowed fellows. Her perfectly shaped big tits are sensually rubbed before getting on the knees to deepthroat the cocks. She then bends over spreading that tasty ass to get fucked doggy-style.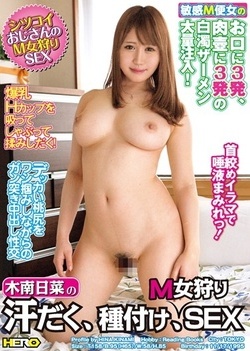 Sweaty Kinami Date Greens, Seeding, M Woman Hunting SEX
58 minutes
Lustful ,Hina Kinami, is one lovely chick with killer big tits who will keep you constantly cheating on your wife with her. Her zealous pleasurable headfuck and the erotic sensual tit licking will absolutely keep you coming for more and more. She is just the best.