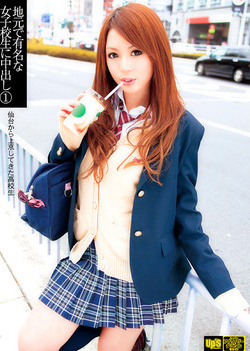 Hometown Popular School Girl Nakadashi 1
1 hours 12 minutes
Take a look at this gorgeous babe in a school uniform called Shiori Hazuki, she is a really nice teen that is busty and that likes to get down and dirty whenever she can. Here you get to see upskirts of this horny and you get to see her cameltoe that is so fucking hot that any cameltoe fan would probably cream his pants! Shiori gets a serious pussy stimulation with some fingering and even some hot...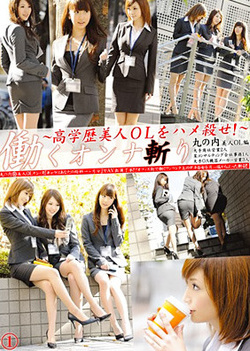 Working Women Slice 1
1 hours 45 minutes
Shiori Hazuki is a nice Asian teen who works in the office. She gets some upskirt shots by the guys in the office and lots of sex on break. She is good at sucking a cock and getting cum on her pretty face. They guys all enjoy this and they like it when they can get her doggy style for a hard fucking. Shiori Hazuki is always ready for a hot encounter on coffee break!