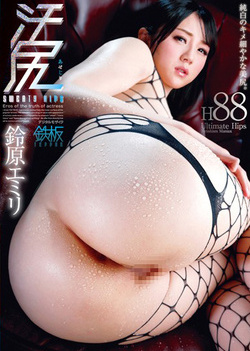 Aseshiri Suzuhara Emiri
1 hours 58 minutes
Foxy teen with a nice ass, Suzuhara Emiri, is more than delighted to be featured in this hardcore action. Get to see her let out sweet tempting erotic tones in response to an adorable fingering. She is then bent over for a tenacious pussy humping doggy-style.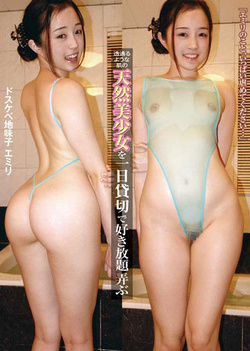 Love Unlimited Games, Play Emiri Dirty Little Sober Child In A Day Charter A Natural Girl Of Sheer Skin
17 minutes
Hot Asian tiny tits beauty Suzuhara Emiri loves the attention her sexy body gets from horny Asian stud. She loves the attention so much so that she seductively takes of her sexy lingerie to showcase her sexy wet body and nice ass. She is rewarded by a hardcore pound indoors.