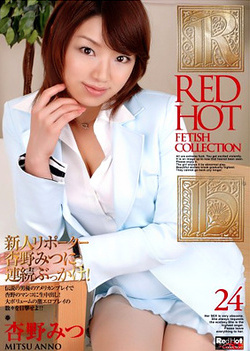 Red Hot Fetish Collection Vol. 24 : Mitsu Anno
1 hours 23 minutes
Horny Japanese is really into her toys. This babe's guys flock to her by the threes and fours when she comes to town, she thinks nothing of a gool old fashioned gang bang with her guys and their toys. When they are done warming her up with the toys she is ready to take on any hard cock she has handy. By the end of a night she is usually cum filled and tired but she will never refuse a fuck!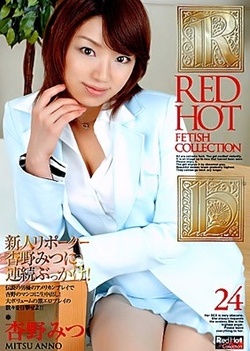 Red Hot Fetish Collection Vol 24
14 minutes
Mitsu Anno is a hot milf in sexy stockings who has no clue that she is about to get fucked in every single tight hole she has! In this porn video full of hardcore action, you'll see this babe in her sexy stockings get some pussy fingering as well as some hand work done by her to these studs' cocks. Another thing you will get to enjoy is when she gets on her hands and knees and gets fucked doggy st...