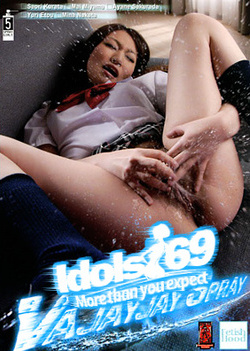 Vajayjay Spray
1 hours 28 minutes
Mina is a sexy college gal who enjoys her acting classes a lot. She is going to be a film maker when she graduates. She has learned where to put cameras and props for the perfect shots and where to hide them for the shocking shots! She has made a tape of herself masturbating and has showed it to a lot of her friends for their in[put and they all think it is too much for class, even if it is all ad...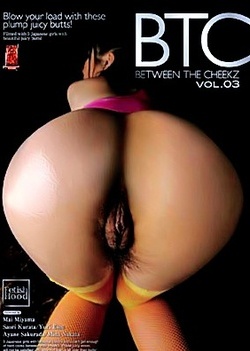 BTC -Between The Cheekz Vol 3
5 hours 44 minutes
Miho is a lovely teen model who enjoys showing off her latest fashions to her boyfriend. She is sexy in that green and pink set she has on, and he appreciates the show as well. He is a horny guy and they start making out while she thinks of what they are going to do and she stops and sucks his cock for a while before mounting him for a quick ride. He likes looking in the mirror while she is riding...