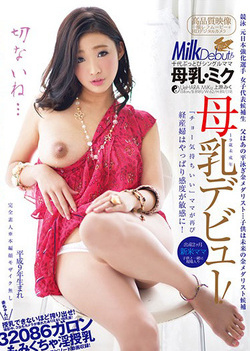 Breast Milk - Miku Cho Feels Good Mom Again Breast Milk Debut!
22 minutes
Naughty amateur seductress Ichinose Miki will absolutely keep you coming for more and more of her kinky cock servicing skills. Watch her perform an enthusiastic blowjob making her excel in her cock sucking before she takes a worthy cum in mouth.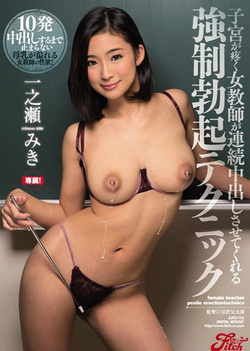 Erection Technique Uterus Woman Teacher Aching Is Make Me Out In A Continuous Miki Ichinose
2 hours 10 minutes
Petite nice teen love Ichinose Miki enjoys it when she show of her sexy petite body while in a sexy lingerie. She enjoys it when she gets to show her prowess in teasing huge cocks as she passionately offers a mouth watering cock sucking action.