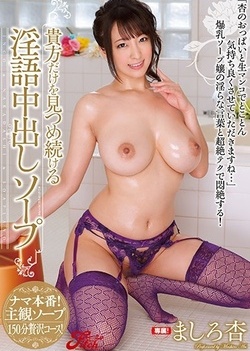 Continuing To Look Only At You Cum Inside Cream Soap Masukuro Ann
2 hours 25 minutes
Experienced Japanese brunette, well known for her blowjobs got loads of fresh cum in mouth, after she was sucking her lover's dick in a bath, because he likes it like that. This naughty babe was wearing wet clothes and doing her best with her mouth.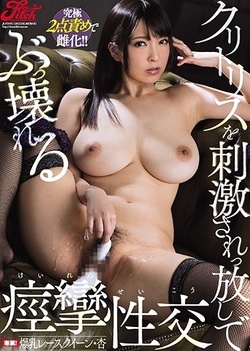 Convulsion That Breaks With The Stimulation Of The Clitoris And Breaks Up Fecal Intercourse Milk Race Queen
1 hours 26 minutes
Charismatic Japanese brunette in a swimsuit is using a fucking machine, because she likes toy insertion a lot. This chick with big tits is very horny and she made it clear that she wants to cum being stimulated with vibrators, as much as it's needed.