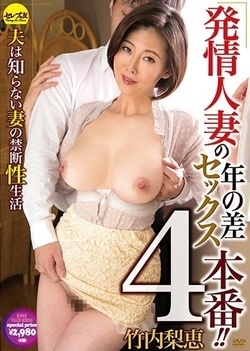 The Difference Of Year Of Estratory Married Women Sex 4 Production! ! Rie Takeuchi
2 hours 44 minutes
A lovely lad wants to please this mature hottie, sensually kissing and fingering her is a great foreplay but now its time to spice it up a bit. He is taking a huge vibrator and giving her multiple hard orgasms. This guy knows how to satisfy his woman.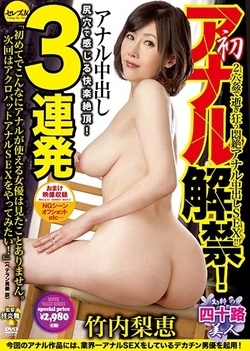 First Anal Banning!Rie Takeuchi Rika Takeuchi Cum Shot Three Times Out
1 hours 35 minutes
Aroused amateur mature Japanese woman, Rie Takeuchi, feels like trying some naughty things with this young lad and no other solution but to bend booty for the guy is to make her more than happy. The lad is willing to fuck her ass and feel her in a super intense Japanese porn play.